Often when we hear the phrase "visually stunning," we think of some Oscar-worthy cinema or an action film that is saturated with CGI. And of course, when it comes to adult entertainment, what is "stunning" is always up to the eye of the beholder — until now. In our opinion, Ultra Films can stop, stun, and utterly arouse every single one of your senses; but don't just our word for it — check out one of their trailers below and see for yourself!
What you have here on UltraFilms.com is 4K Ultra HD action with either a 'cinematic quality' 30fps, or 'hyper real' 60fps. In non-geek terms, this is the highest picture quality currently available anywhere, and thus porn that is most worthy of your biggest screen.
However, you can also enjoy UltraFilms in full 1080HD — or even go as low as 480p or 360p SD, because the people behind Ultra Films know that sometimes watching on your phone or tablet is the only way to ensure a little 'me time' with discretion…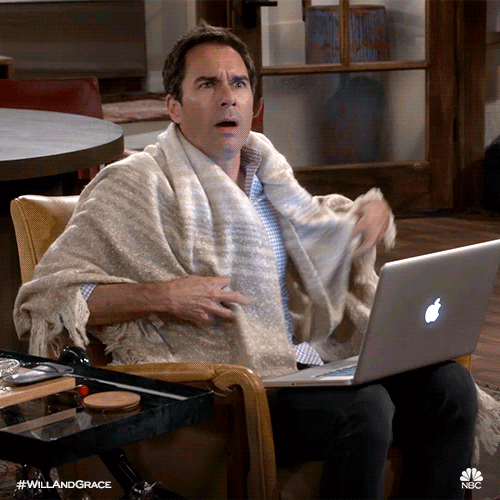 As an Ultra Films member, you get unlimited streams and MP4 downloads. Really, what could be better than naturally gorgeous European amateurs who are down for just about anything? Well, what about a chance to save up to 50% with our discount to Ultra Films?
This hardcore action doesn't blush at all, but it's also very 'dream like' and fun-loving in tone. Ultra Films is definitely doing something different than your standard 'reality porn' drama or straight up gonzo sex. Again, take a look for yourself!
(We're going to be living vicariously through that guy for quite some time…)
Thanks to our sweet savings, you don't need to settle on the 'standard,' or should we say the spammy porn tube common-denominator of porn anymore. With our cheap porn deal you can raise your standards and get used to the 'Ultra' in every way!
Ultra Films has a collection of several hundred exclusive films with boy/girl duos, threesomes, lesbians, group scenes, and more. This is "all-inclusive hardcore" with gorgeous women and your wildest fantasies.
Ultra Films spoils members with new scenes each week — so the value of your membership is always increasing, especially if you opt to save even more with their 6-month subscription package vs. going month-to-month.
In any case, if you enjoy young European ladies and sex that is definitely hardcore–but served up with some well-appointed sensuality in the mix–then grab these savings before they expire.