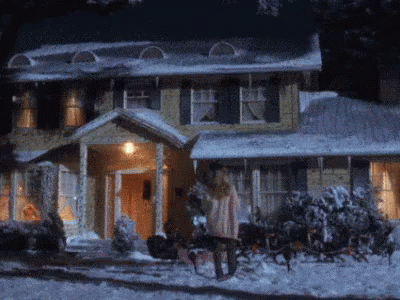 At Porn Discounts, we're all about getting you the deepest deals to your favorite adult entertainment all year round. But, with the holidays fast approaching, we figured we should up our game and bring you some extra-festive discounts. After all — 'tis the season to be jolly — in your pants!
Now, unless you've lived under a lonely rock without porn or music, then you probably already know the carol, The Twelve Days of Christmas. However, instead of a "Partridge in a Pear Tree," we thought you might enjoy getting up to 72% off Beauty 4K with our discount!
Beauty4K.com gives you the gift of gorgeous amateur ladies from across the European continent (although Eastern Europe is where most of these beauties hail from). While they always cast a nice variety of hair colors, boob sizes, and shapes, these sweethearts are all between 18-23 years of age — so fans of angelic faces and tight bodies will be thrilled to "unwrap" each and every exclusive scene!
The production values and video quality are top-notch on Beauty 4K. And as one would expect with "4K" in the site name, every movie is available in 4K Ultra HD, so go ahead and watch on your biggest screen and let these babes bring you some "good tidings." However, Beauty 4K also offers other resolutions as well, and they are mobile-friendly, so you can stream or download and enjoy on any device!
And because this is the season of giving, with your discounted Beauty 4K subscription, you also score full access to the entire Teen Mega World network! That's right — whether you've been naughty or nice, it's all good because you get 34+ sites here for the price of just one!
Be sure to check back here as we continue our 12 Days of Deals — even if you're a Grinch, your cock will grow three whole sizes, guaranteed!