Hey man, relax: you've earned it! Not much out there can compare to a perfect lazy Sunday…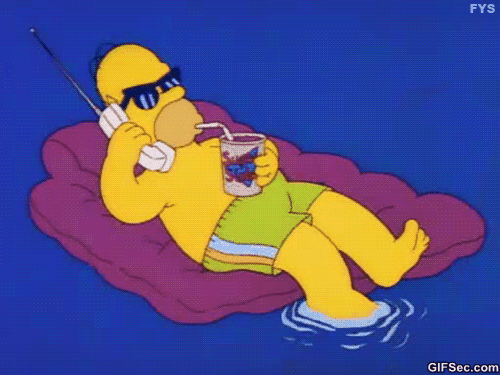 And not much can beat a real massage to soothe and heal those aches and pains. It's only natural though that once the blood gets flowing that it also flows you-know-where…
While we would never suggest you get banned from the spa (or worse) by propositioning your massage therapist, we would suggest checking out some of the incredible massage porn out there…
Besides being arousing in its own right, massage porn is the perfect thing to get the wife or girlfriend in on. With this crazy 83% off discount to Nuru Massage, you'll see hot couples and the occasional threesome getting each other oiled up and aroused in all the right ways…Imagine the "inspiration" you could glean here!
Nuru Massage delivers slow, sensual hardcore — which, again, should hopefully inspire some steamy body-rubbing sessions of your own! All the movies are filmed in full HD with excellent camera work so you don't miss a slippery inch.
Plus, your NuruMassage.com membership comes with full access to a plethora of additional massage porn, since this is part of the Fantasy Massage network. You save $20 and get some sweet bonus sites, including: All Girl Massage, Fantasy Massage, Massage Parlor, Milking Table, Soapy Massage, Tricky Spa, and more!
So go on…take a load off and easy does it. When the endings are always this happy, there's no need to rush. Relax…
N.B. we don't know Frankie personally, but he's definitely got the right idea!