Just popping in here to tell you guys that we will be featuring a number of hot LGBTQ-themed sites throughout Pride Month to celebrate the rainbow! It's sadly true that not everyone in the world has the freedom to express who they are, or love who they want — but if you're somehow reading our blog, know that we at PornDiscounts.com support you — and of course, we also support your right to enjoy the legal adult entertainment of your choice!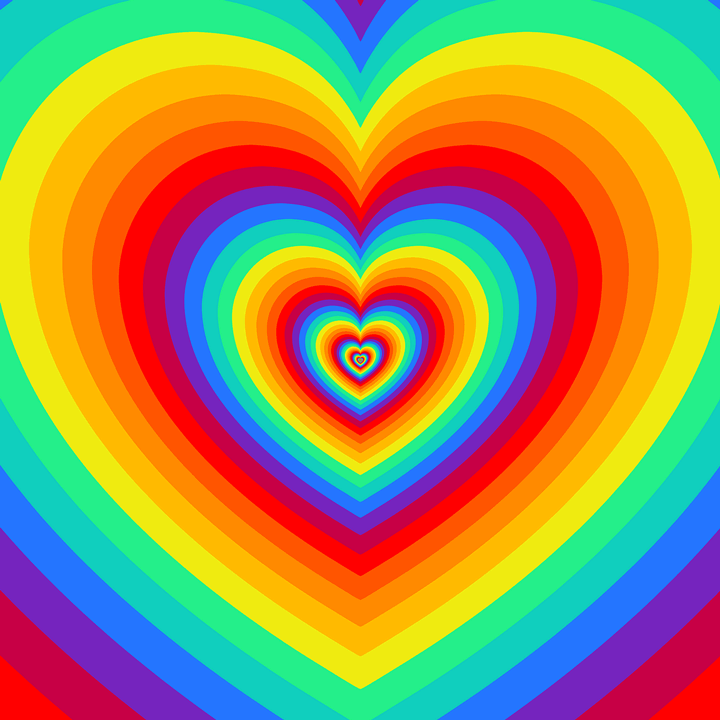 Now, whether you're already a fan, or if you've always been a little "curious," we hope you will enjoy this chance to explore some hot gay, lesbian, and trans action — and save big! And with so many great discounts available, we hope you'll go wild and taste all the rainbow you want!
To get your appetite wet and start off Pride Month, we invite you to check out this hot new 51% off discount to Why Not Bi — a brand new hardcore site that is dedicated to giving you the best in bisexual hardcore porn. In most mainstream porn, sure, you always see two chicks with one guy–but there are not many sites that explore bona fide bisexuality or group fantasies on this level!
WhyNotBi.com just launched in early 2019, but they are already growing at an impressive rate. Mindgeek, the same company behind Sean Cody, Men.com, and Brazzers, is at the helm here, so you're getting top quality production values and casting that includes today's hottest bisexual and "hetero-flexible" stars!
Additionally, even if you're all like "screw labels" and you just love watching uninhibited group scenes where the animal chemistry naturally takes over, Why Not Bi is sure to please. All content is 100% exclusive, accessible on any device, and yours to stream or download in full HD!
We hope you'll check this amazing new site out — and stay tuned to enjoy more great Pride Month discounts! Also, feel free to holler at us on Twitter (@sexdiscounts) and share your favorite gay, lesbian, or trans talent — or tell us what kinds of sites you'd like to see us feature more often!