So, you've made it through another week in the trenches…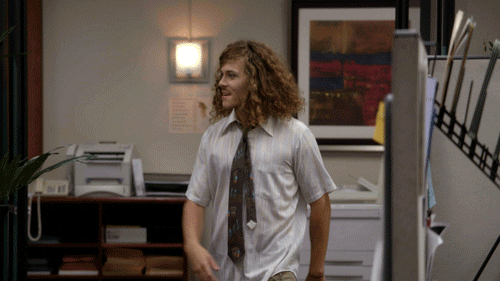 Well, let us be the first to congratulate you and encourage you to blow off some steam in a healthy way… We know you have plenty of options out there, but let's face it: most humans enjoy a little adrenaline rush, even in their down time. But if the thought of sky-diving or, even crazier, volcano-boarding (in which you hurtle down a 1,600 foot volcanic slope at 50mph) makes you more squeamish than aroused, you aren't alone — and luckily you still aren't out of options!
But consider for a minute the rush of doing anything — whether it's a cave diving adventure or public speaking — for the first time. Now, put yourself in the shoes of a young, fresh eighteen year-old who has decided to not only get naked, but to perform on camera for the first time. We can feel the butterflies in her stomach — can you? Well, here's a discount link for $10 off FTV Girls to help you out!
The 'FTV' in FTV Girls stands for 'first time videos' — and this isn't an amateur chop-shop with washed up models who are merely pretending. For well over 15+ years at this point, FTV Girls has established themselves as a go-to venue for any young amateur cutie who might want to take a walk on the wild side for giggles, or who might want to get serious about a career in adult.
If you peak at the archive on FTVGirls.com, no doubt you will find some of today's most in-demand actresses — but "way back when." And sure, there are countless sweet 'girls next door' here too that will make amateur porn purists more than happy.
By no means is FTV Girls a mere 'toying and posing' site though. You get almost a sense of 'reality tv' as the camera follows the model around in non-sexual contexts as well. If you enjoy the company of cute, pleasant ladies, FTV Girls gives you that nice 'extra' human element, plus the sexy teasing, toying — and sometimes more hardcore action too.
Depending on the individual models, some of these cuties might be down to play with a girlfriend, or get into fisting, extreme insertions, public nudity — or fetish fun — you really never know what you're going to get!
If you feel that tingle of anticipation building up, great! And you didn't even have to fall down a volcano to get that thrill…
Let us help you keep enjoying the good-time thrills that don't [literally] end up costing an arm and a leg…
Of course, if you're hell-bound and determined to risk your balls, here are some ideas for adventure vacations. Remember: friends don't let friends go Sith…
FTV Girls serves up high quality high definition picture and videos, which you can enjoy optimized on any device–even Smart TV or Kindle fire. Large screen, small screen — it's all good here! Claim your deep discount to FTV Girls and light up your Friday night and beyond!