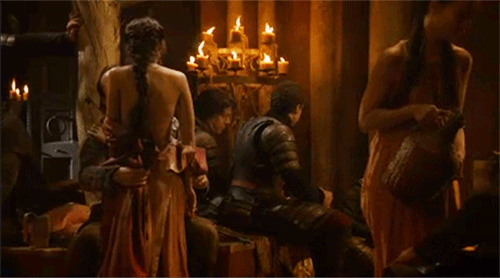 Hey there! Hopefully you are in fact busy getting laid tonight and not reading this. If you are reading this though, we won't take up too much of your precious chill time, but we thought you might want some help getting ready for the big battle on Game of Thrones this coming Sunday…because you know that $hit is going to get real!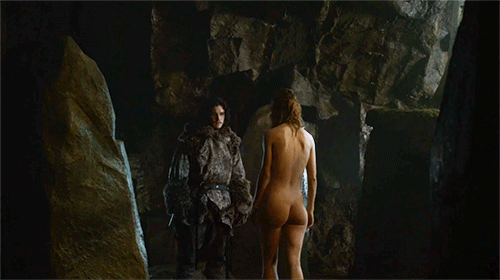 Be speaking of what is "real" and unreal, we wanted to point out this helpful comprehensive guide to all Game of Thrones porn parodies thus far. Ed Mann over at HotMovies.com has made it easier than ever to see what production studios have done what GOT parodies — and also who is in them and what storylines they follow (or don't).
And guess what? We have a discount link to Hot Movies — a vast video on demand site where yes, you can watch ALL of the GOT parodies out there and more! Hot Movies has well over 230,000+ dvds sourced from all the top production companies and over 1M individual scenes! Plus, they are always adding new content every day!
With the video on demand subscription model, you are always in control of what you want to spend. We could hardly blame you though if you want to watch everything, but be careful blowing that wad all at once! Indeed, even though most of the content is not exclusive, you will find a few thousand scenes that are, in addition to some "vintage" or rarer scenes that are no longer in circulation.
Hot Movies is a porn gold mine…just don't tell the Iron Bank!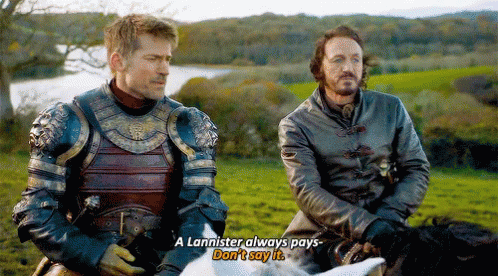 Now if you want to just enjoy the authentic nudity and sex scenes in Game of Thrones, but don't feel like fast forwarding all night, you can still get Mr. Skin for only $5 too.
Either way, we are pumped for episode 3 this Sunday…and we hope the parodies or clips of your choice will help get you even more excited!